Mon Sep 7 2009
News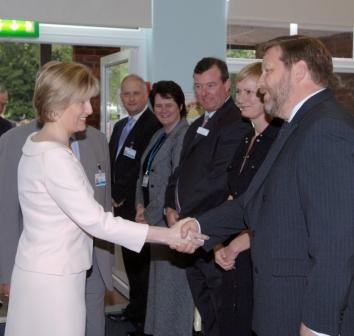 Welcome to Peterborough and Stamford Hospitals NHS Foundation Trust's News pages.
There is always lots happening at our hospitals and the latest information on events, meetings and healthcare news and initiatives can be found on these pages.
Click on the links on the left of this page to find out more.
There is also a dedicated section for members of the media including guidance, contact details and the latest media releases.